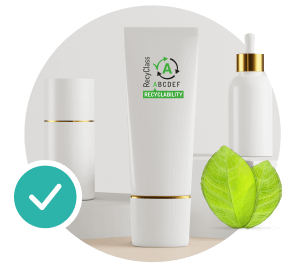 The demand for safe and sustainable products is growing more
than ever among all consumers. We choose packaging that is in line
with the latest market trends, but most importantly – it is selected
in accordance with our values.
Using simpler and natural sources that are safe for our health,
the environment and the planet, allows us to put the message
"We take care of the environment" on the packaging.
We focus on packaging,
which provide the so-called closed loop it is now
a key factor of sustainable business.
In our R&D laboratory, we designed
sensory room – this is the place where
Together with the client, we can choose the best solution
packaging dedicated to a specific project.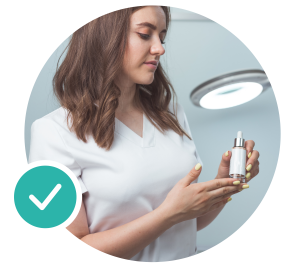 Our specialists
_ RAW MATERIALS AND PACKAGING DEALERS WILL GLADLY HELP YOU CHOOSE THE RIGHT PACKAGING FROM THE CATEGORY: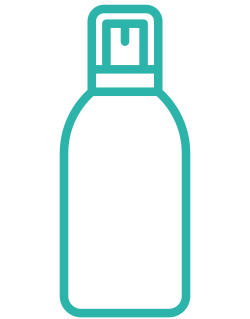 Standard aerosols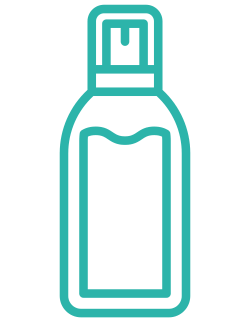 BoV packaging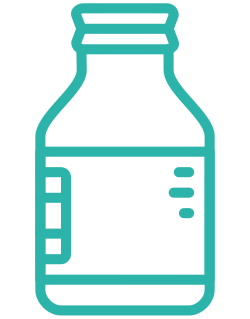 Plastic bottles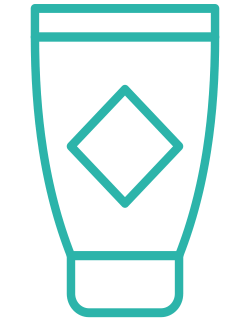 Tubes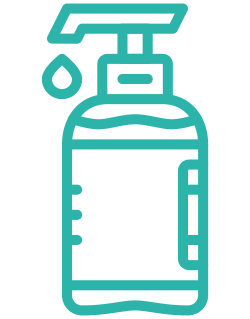 Pomps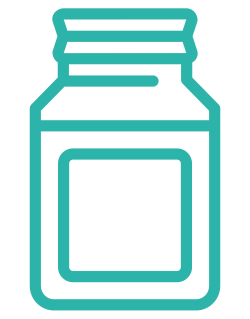 Jars
Less is more
_ THAT IS SAVING AND ECOLOGY
0 %
up to 20% aluminum reduction